Local news
Focus Of The Mayor: Seattle Police Recruitment, Retention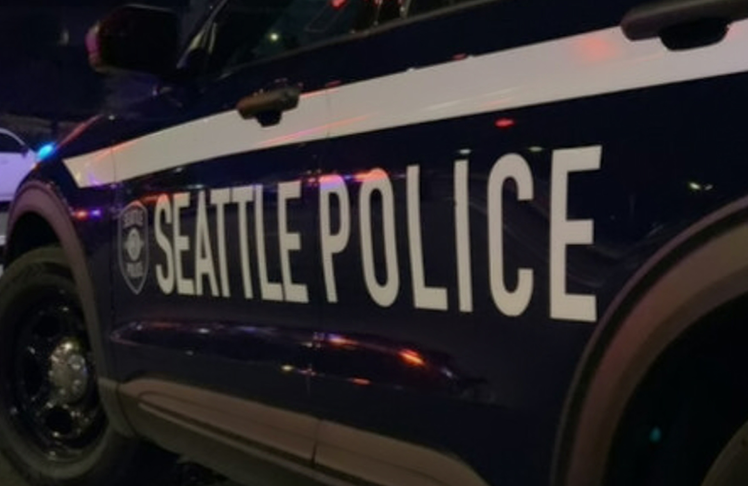 Mayor Harrell is seeming to stick to his campaign talk of focusing on crime. His plan now is to bring in more officers. The mayor's recruiting strategy involves hiring incentives of up to $30,000 for lateral transfers and $7,500 for new recruits. This city supports allowing candidates who apply for SPD to be reimbursed for applicant fees, travel expenses and relocation costs when hired.
Over 400 police officers is reported to have left the department through retirement or resignation in the last couple of years. The city is saying that the number of trained and deployable officers in 2022 is 954, the lowest mark in over 30 years.
The data put out is that the number of officers within the Seattle Department hovered between 1,200 and 1,300 for seven consecutive years before dropping to 1,094 in 2020, according to data from the city of Seattle.
The trend really began in the summer of 2020 with no concrete solution on how to change course. New data released in April showed 43 sworn-in police staff left in 2022, while 13 have been hired, leaving the department with a net loss of 30 officers.
The council passed a resolution signaling support for funding a police staffing incentive program by lifting a budget proviso restricting the SPD from using salary savings.
The council also passed an ordinance authorizing the city to offer relocation assistance for recruits in several hard-to-fill positions with the city, including police officers. The ordinance authorized $650,000 toward relocation benefits for police hires and an additional recruiter. Another $350,000 will be allocated to recruitment advertising and assisting with the search for the city's next police chief.
Now, the city is exploring new programs to support officer tuition assistance and hopes to create a pipeline of potential recruits through local colleges and universities.
The post Focus Of The Mayor: Seattle Police Recruitment, Retention appeared first on theseattledigest.com.