Local news
Garfield High School Finally Looks Forward To Celebrating Its Centennial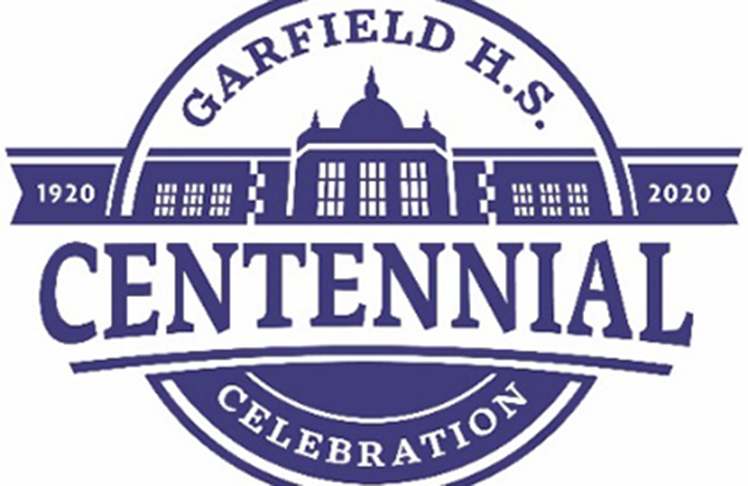 In 2020, Garfield High School (GHS) turned 100. The Centennial Committee planned a celebration – then, as our entire community knows, COVID-19 intervened. More than once. But now, on Saturday, August 27, the City of Seattle, the Central District community and hundreds of Garfield community members, alumni, and current students will rejoice in the Centennial Celebration of Garfield High School.
Highlights of the day will be a variety of musical performances by noted alumni and current students, mini reunions, historical displays, community partner presentations, student displays, food trucks and much, much more.
Founded in 1920 in a small building as East High, James A. Garfield High School became the permanent name in 1922. The current building was completed in 1923 and an extensive remodel took place between 2006 and 2008.
The GHS Centennial Celebration – celebrating 10 Decades of Garfield history & traditions will take place at the school located at 400 23rd Ave in Seattle from 9:30 am to 5:00 pm on Aug. 27. To ensure the Celebration is all-inclusive, neighbors, community businesses, museums, and religious organizations have been and are being encouraged to participate. Volunteers and donations are being solicited throughout the community to involve as many members as possible.
For more information, visit www.GHSseattlecentennial.com. The members of the GHS Centennial Celebration Executive Committee are: Carver Gayton '56, Barney Hilliard '56, Lynn Jaffe '58, Sheila Johnson '69, Maureen Hampton Kerschbaum '64, Julie Walker Meacham '60, Pat Bowen Mouton '64, Susan Prince '64, and Eddie Rye, Jr '59. Garfield Alumnus Quincy Jones '50 is the honorary chairman for the event.
The post Garfield High School Finally Looks Forward To Celebrating Its Centennial appeared first on theseattledigest.com.