Local news
Group Searches For Light In Washington Prisons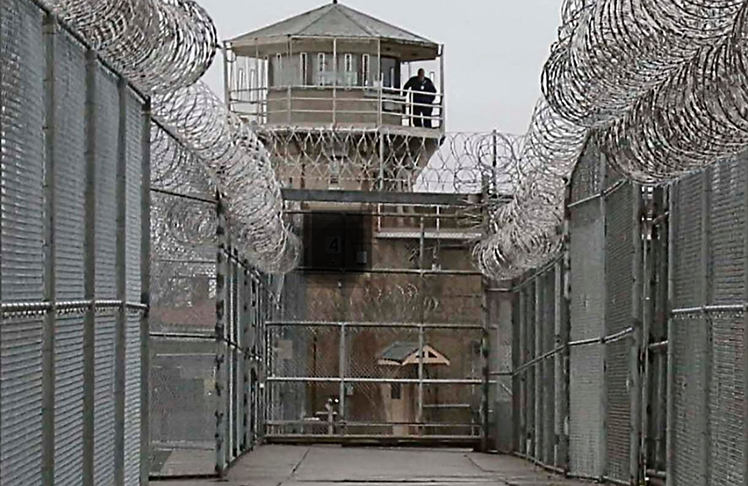 A toured four Washington prisons. The group is looking to see what Washington is doing and try to understand the successes. They are also looking to learn about best practices. The local Reentry Division head accompanied the group for some of the stops on the tour. 
New York University was awarded a $4 million grant from the U.S. Department of Labor to research how vocational and education programs can be improved in the Illinois Department of Corrections. The goal of the visit to Washington was to find out what is being done and conduct other research to improve vocational programming in Illinois.
Things seem to be done better in Washington. The success of the Washington State Department of Corrections' (DOC) Correctional Industries (CI) and corrections education has drawn the attention of researchers and the Illinois Department of Corrections (IDOC).
The group was made up of six members of the Illinois DOC and three researchers from NYU. They ultimately visited four Washington prisons to see how Correctional Industries and education operates. The tour showed off the furniture manufacturing plant at Stafford Creek Correctional Facility, the textile work done at Washington Corrections Center for Women, and much more.
DOC offers a variety of vocational and educational programs to incarcerated people. Trades-Related Apprenticeship Coaching (TRAC) has been one of the more successful vocational programs at WCCW. The curriculum focuses on preparing women to work in construction fields and partners with four labor unions to help graduates get work.
At Stafford Creek, the visiting group was interested in learning about programs that help people earn a high school diploma, GED or associate's degree from Grays Harbor College in either human services or business management.
The contingent got to see the SCC Correctional Industries furniture factory.The 100,000-square-foot facility features 80,000 square feet of manufacturing space and 20,000 square feet for the laundry facility and business office. The prison features a dog program that include service dog training, grooming and boarding through the nonprofit Prison Pet Partnership.
The post Group Searches For Light In Washington Prisons  appeared first on theseattledigest.com.