Local news
Washington State Seeing Record Gun Sales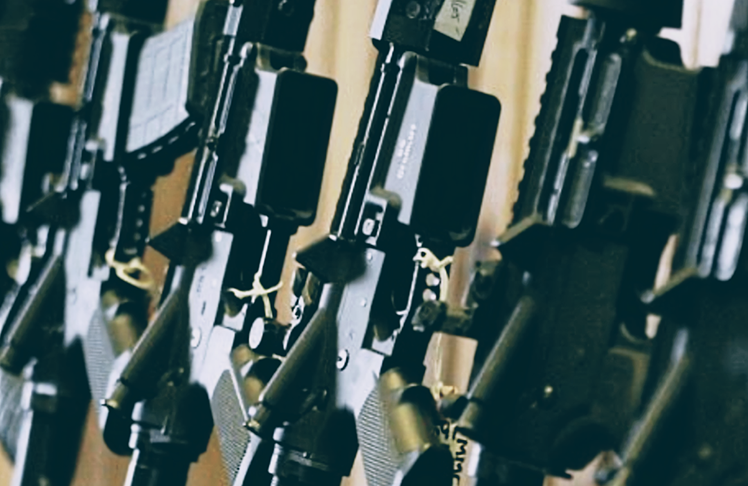 In the state of Washington, gun stores are reporting they are receiving record sales. This is coming on the heels of Washington state preparing to enact a new firearms law. The new state law is going into effect on July 1. It will ban firearm magazines with more than 10 rounds.
People are buying magazines. Guns with magazines have increased a 100 percent in sales in some gun stores. One gun store owner said they are ordering them by the cases and they are gone a day or two after getting them. The new gun restrictions that state lawmakers and Gov. Jay Inslee approved have people stocking up, or adding standard capacity magazines 15-30 and even 50 rounds.
The state's new law will halt the manufacturing, distribution and sale of firearm magazines with more than 10 rounds of ammunition. It will affect handguns as well as AR-15 style rifles. Washington residents can apply for a Washington concealed pistol license at any local law enforcement agency in the state. Locals can also contact a sheriff's office or police department through their city or county government.
Washington is an "open carry" state – it is legal in Washington to carry any firearm that is not concealed unless the circumstances that either manifest an intent to intimidate another or that warrant alarm for the safety of other persons. Non-residents can also apply for a firearm license as long as they meet all the requirements provided by Washington statutes. However, unlike resident's applications, non-residents cannot submit via mail. They must be physically present.
Data shows that Washington state did a total of 63,908 background checks last month. That number is up from 52,914 checks in January. A person can buy several firearms at a time and it requires just one check. This means background checks do not accurately show the number of guns sold.
The post Washington State Seeing Record Gun Sales appeared first on theseattledigest.com.